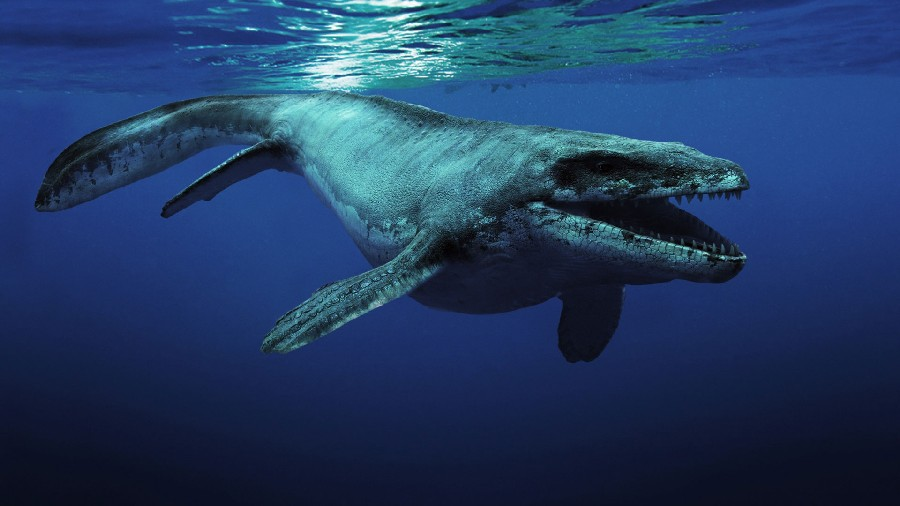 Mosasaurus Hoffmanni (Meuse lizard) is a species of Mosasaur that lived up to 145 million years ago during the Cretaceous period. Mosasaurus...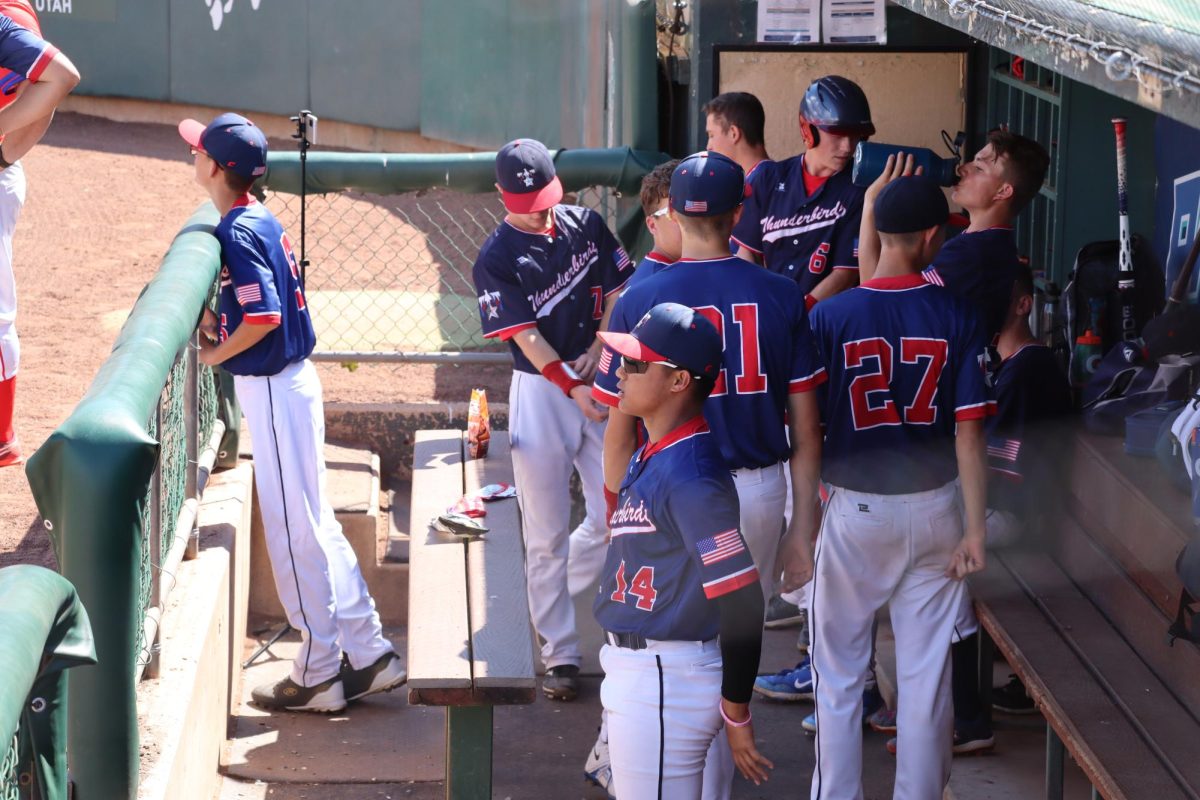 This season, UMA had their amazing sports. Everyone got to see the growth of each team that have happened. No matter what grade cadets are in,...
Bump, set, spike: The three most known words in volleyball. It's used to help score points to win a game to get to the points of 25 each games...